Naturopathic Medicine
Naturopathic services involve an individualized approach including some combination of nutrition/lifestyle changes, herbals, homeopathy, vitamins/nutrients, and/or hydrotherapy.
First visits are scheduled for 90 minutes and the time is used to discuss all aspects of the person's history including physical, mental, and emotional issues. Diagnostic testing and diagnostic physical examination is not available in the NY office but is available as necessary at the VT office. Specialty wellness testing may be suggested at the NY visit to get to the underlying root cause of the issue.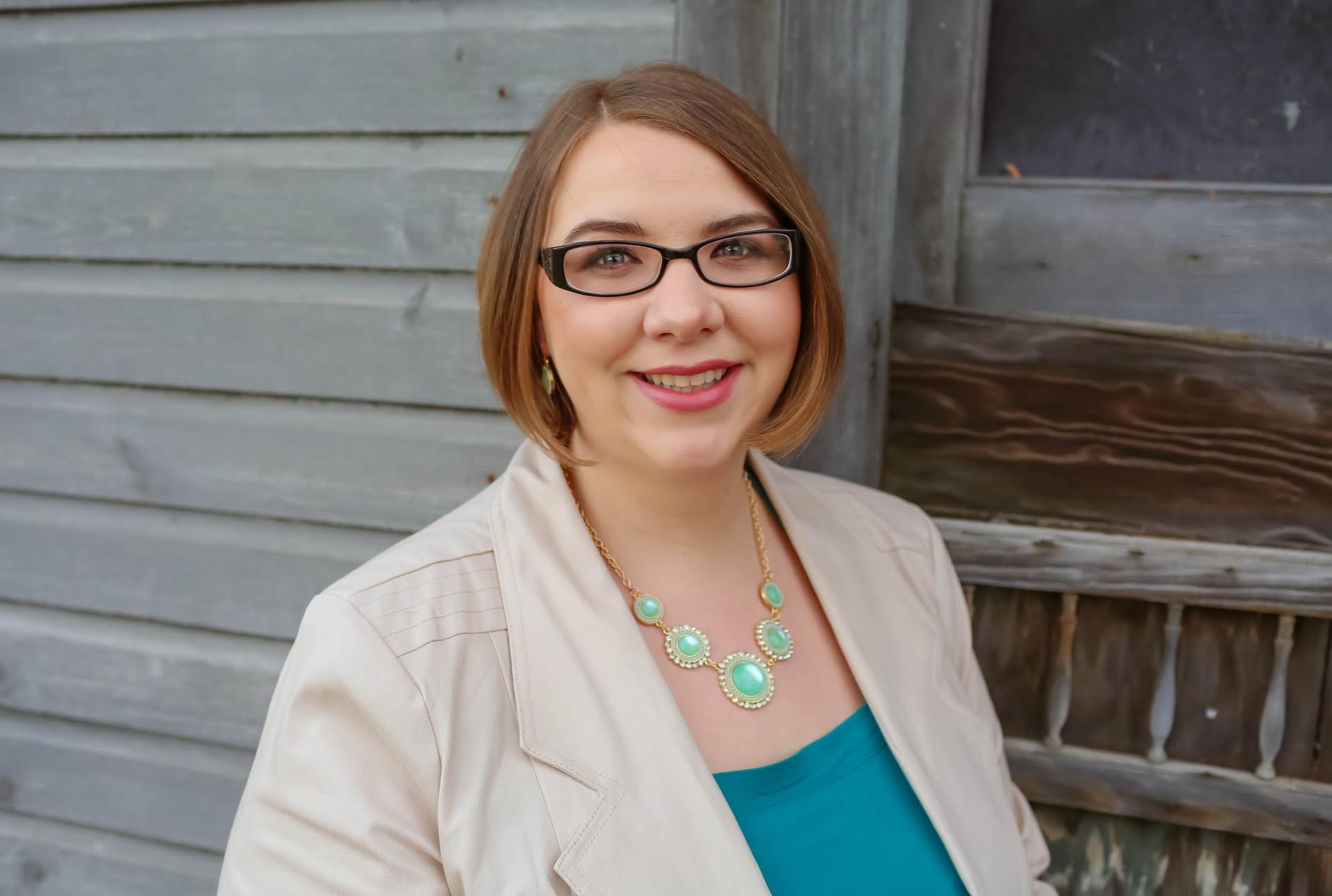 Dr. Amy Cole
​Naturopathic Doctor
Dr. Amy Cole is graduate of the University of Bridgeport College of Naturopathic Medicine (UBCNM). UBCNM is one of 5 accredited naturopathic medical schools in the United States.
Dr. Cole attended Hartwick College in Oneonta, NY where she received her Bachelor Degree in psychology. She also completed two minor concentrations in chemistry and biology while completing the pre-med program. It was during this time that her interest in naturopathic medicine began.
Dr. Cole originally became interested in naturopathic medicine as a result of her own health problems. She had been put on a variety of medications and was not getting the desired results. Dr. Cole began seeing a naturopathic doctor and was able to achieve better results without the use of prescription drugs. She had been planning to pursue a career in conventional medicine. After the results she had with her own health, she revised her plans and decided that she would better serve her future patients with an education in naturopathic medicine.
Dr. Cole is certified in a nutritional program called First Line Therapy. She also has completed Core Synchronism certification classes, levels I, II, and III. Dr. Cole has completed additional training in the use of PEKANA and UNDA homeopathic biological drainage techniques. She has completed a variety of clinical rotations some of which include pediatrics, geriatrics, and therapeutic lifestyle changes support group.
In her free time she enjoys spending time with her husband and two sons.
Dr. Cole is a member of the NY association of Naturopathic Physicians, VT association of Naturopathic Physicians, and the American Association of Naturopathic Physicians.

Naturopathic Medicine
http://naturopathic.org
http://nyanp.org
For complete information or to schedule online please visit: www.amycolend.com

Disclaimer
Dr. Cole holds a license as a Naturopathic Physician in the state of Vermont as New York state does not offer licensure for Naturopathic physicians. In the state of New York, naturopathic medicine is not intended as diagnosis, treatment, prescription or cure for any disease, mental or physical, and is not intended as a substitute for regular medical care.
For complete information or to schedule online please visit: www.amycolend.com
Elevate Albany Wellness
407 Albany Shaker Road
Loudonville, NY 12211
Bennington Center for the Healing Arts
160 Benmont Avenue
Suite 30
Bennington, VT 05201
Office: (518) 621-5110
Fax: (844) 224-2789
Email: amycolend@gmail.com